Mary enright reviews two plays about the Lockout currently being performed in Dublin and asksshould they not be dubbed what they really are – Musicals. And good ones at that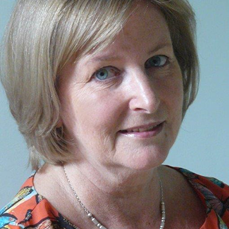 Two plays based on the 1913 Lockout are being staged in Dublin at the moment. The Risen People, by James Plunkett, is taking place at The Abbey Theatre, and One Hundred Years Ago by RADE is at the OLV Building, Cathedral Court View, Dublin 8. The latter is a group creation directed by Mick Egan and is housed in the building where RADE holds regular workshops, classes and meetings.
(RADE stands for Rehabilitation through Art, Drama, and Education.)
Members of RADE were involved in the 1913 Tapestry, and subsequently researched the Lockout further. This production is the result of a multifaceted approach to the theme, from their classes in Art, Drama, Creative Writing, Film and Thai Chi. It was previously staged in Smock Alley, in September.
Two productions – Samson and Goliath, I hear you say. Wrong, first go. I saw both and I loved both equally. I am not going to outline what one has and the other has not. There are superb elements worth noting in both, and you should see both to confirm this for yourself. I will try and outline what I loved in each, but not so much as to "give the game away". (more…)