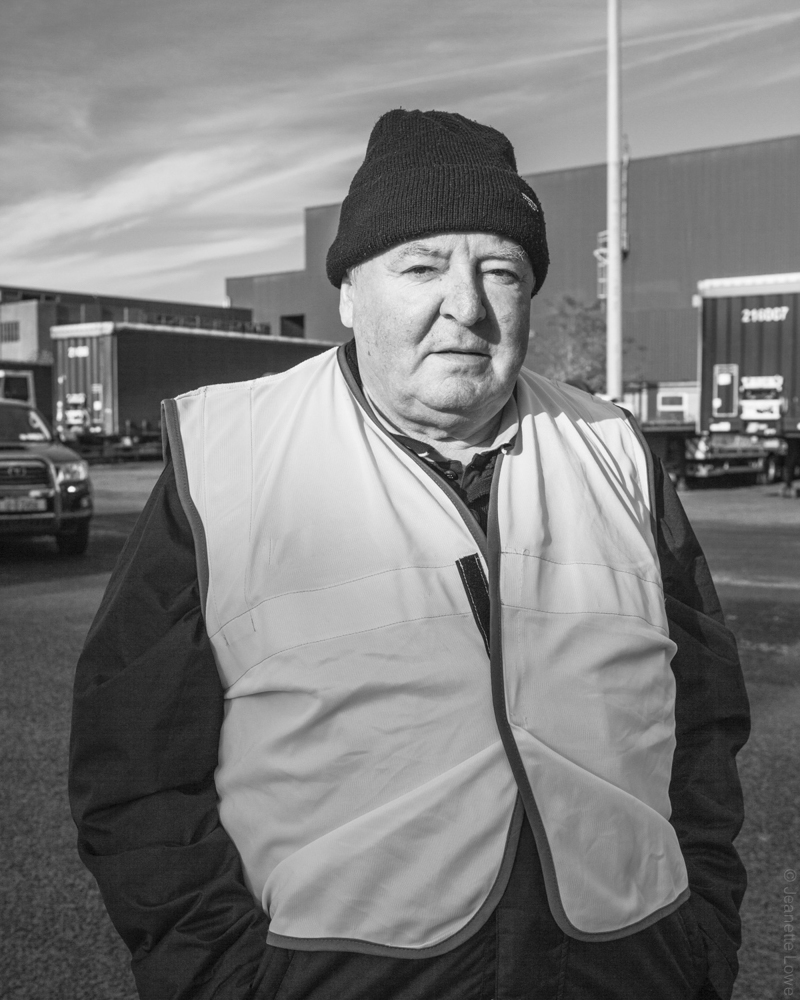 John 'Miley' Walsh, a founder member of the Dockers Preservation Society, who will be talking about his experiences over more than forty years working on the Docks
Saturday 24 March from 9.45am to 2.30pm in Dublin City Library & Archive, 138-144 Pearse Street, Dublin 2.
Local History Group Day is a chance to hear current research being undertaken by local history groups and societies throughout the country.
All welcome and booking is not required. Come early to ensure a place.
The schedule for the day is as follows:
9.45am – Registration
10.00am – Welcome and Introduction
10.05am – Starting a Local History Group. James Madigan, Liberties Cultural Association
10.35am – Closure of a Unremunerative Railway Line: Harcourt Street to Bray, 1958. James Scannell, The Old Bray Society
11.05am – The Meeting at Rochestown Avenue, 1884 and related history. Thomas Burke, Local History Alumni Group
11.35am – "Dear Miss B" – a Collection of Edwardian Postcards. Brian McCabe, Kill History Group
12.05pm – Tea/Coffee
12.30pm – An Irish Country House in Cloyne, Co. Cork. Marie Guillot, Cloyne Literary & Historical Society
1.05pm – Lesser Known Dubs – The Good, the Bad and the Downright Despicable. Ken Finlay, The Old Dublin Society
1.35pm – My Experience as a Dublin Docker 1963-2009.John Walsh, Dublin Dock Workers Preservation Society
2.05pm – irishhistoryonline.ie – a Resource for Local History Groups. Jacqueline Hill, NUI Maynooth
2.20pm – Discussion
2.30pm – Finish
Please contact (01) 6744999 or dublinstudies@dublincity.ie if you have any queries. All are welcome!
Location Details: The Conference Room
Dublin City Library & Archive
138 – 144 Pearse St
Dublin 2